Private Lessons are a great choice for your learning style, geographic
distance, or time constraints. Tackle your personal learning goals in these sessions one on one or in a small private group. Lesson rates are $60 per hour, please inquire about multi student rates.


Please allow 3 hours minimum due to the technical nature of most
of the content that will be presented, demonstrated, and applied. 
Have a technical question? One hour could be all you need for a few
questions. You can use multi hour packages all together or a la carte
if you have a specific question or need a quick refresher!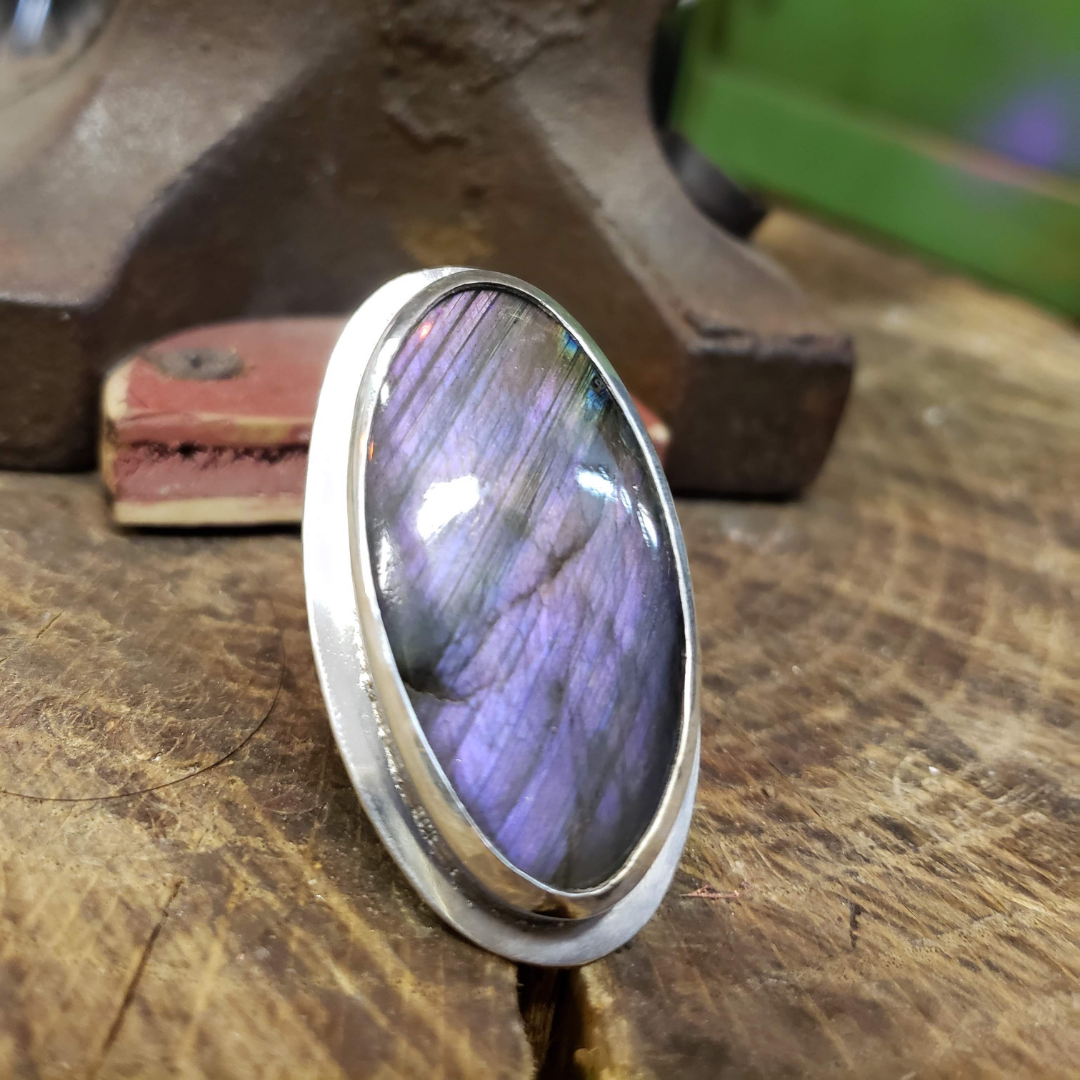 Student learned to fabricate ring shank and setting, and set the stone. Practice makes progress!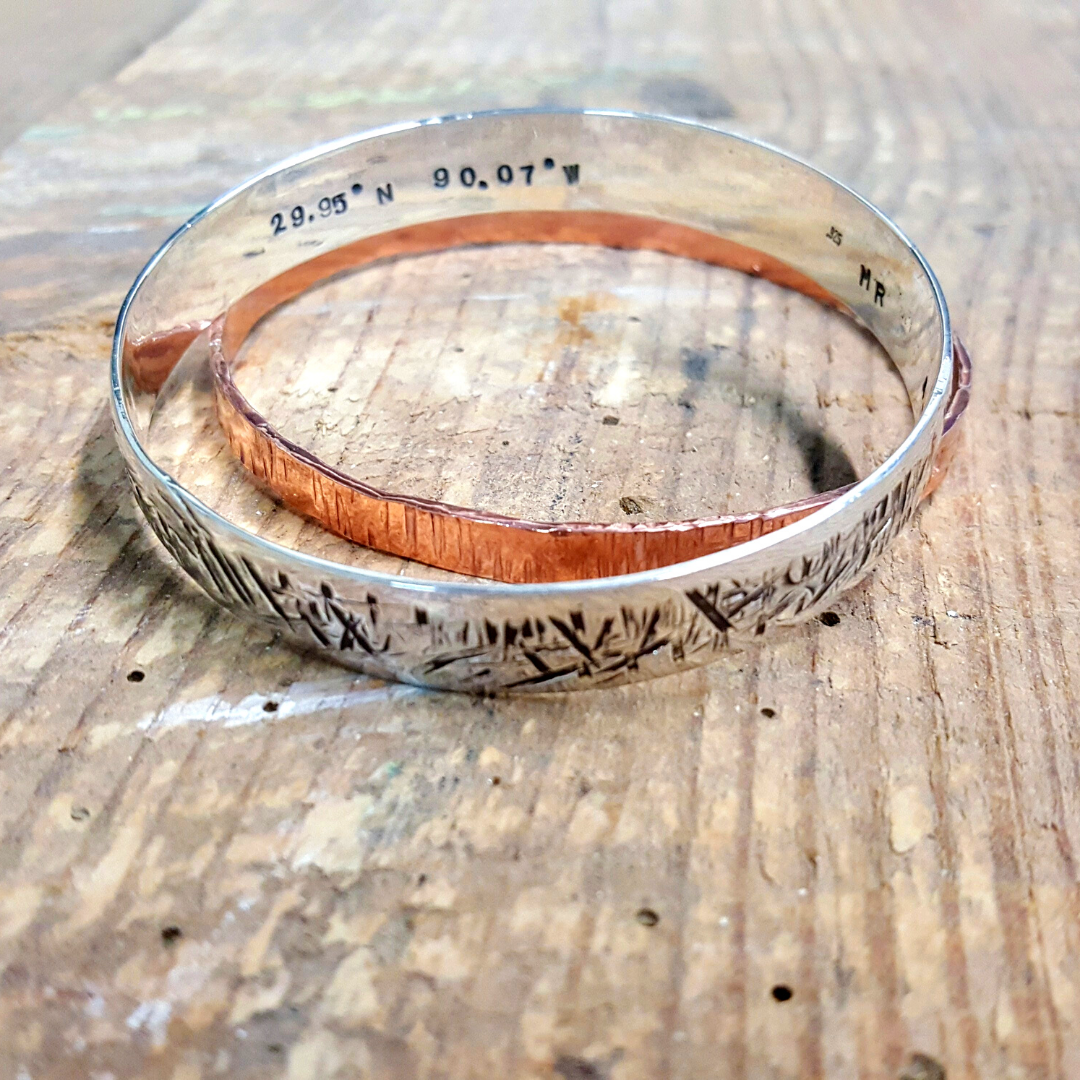 This student learned to forge custom bangle bracelets for a special occasion. Check out the coordinates. The makers mark and hallmark make these legit!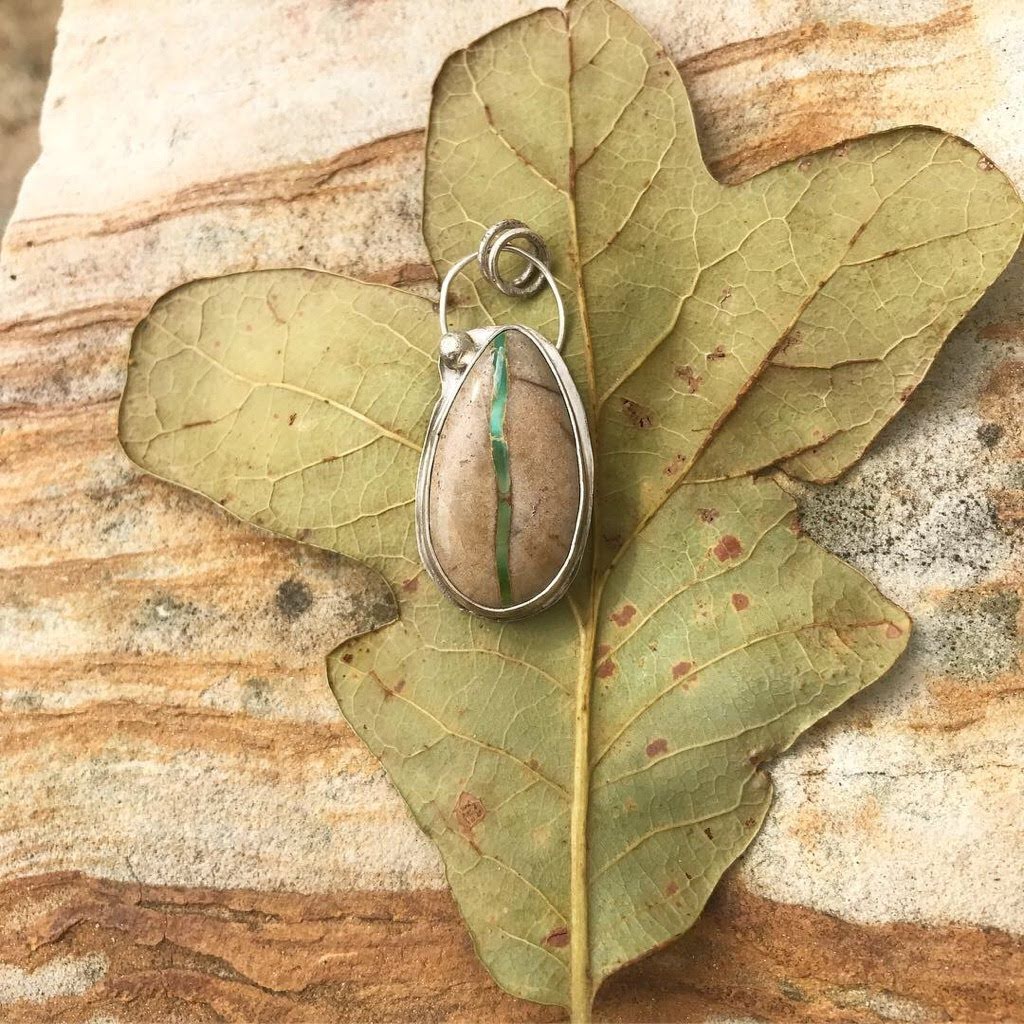 Building off a strong foundation we introduced embellishments and a more challenging bail. This piece has a stamped message on the back!
Private Lesson Packages
Use this time as you see fit for your learning goals. To learn a technical concept I will recommend three hour sessions giving you plenty of time and space to listen, learn, and apply.
One hour is best for some technical difficulties or challenges you might be experiencing or a great time to review and refresh!
Custom packages available for your specific needs + goals!
Your intake form has been submitted. Check your email for a copy of your responses. If you're accepted, you'll receive an email with a link to checkout.
Frequently Asked Questions
How can I use my three hour block of time?
You can use this time a la carte as a technical resource or use it to work together on your project or learn a new skill or technique. If I cannot answer your question you will not be billed for time.
Can I learn online? Can I learn in the studio?
Lesson time is available in person or online. If you are not local we have tool kits that we can send to you for your online workshop or lesson.
How do I schedule my appointment?
The studio calendar is the best place to start coordinating our calendars for your lesson. Upon purchasing coaching, you'll receive further instructions on how to reserve your time.
Can I purchase coaching more than once?
Absolutely! You can purchase these sessions for as long as you'd like to keep learning or until you complete your project.